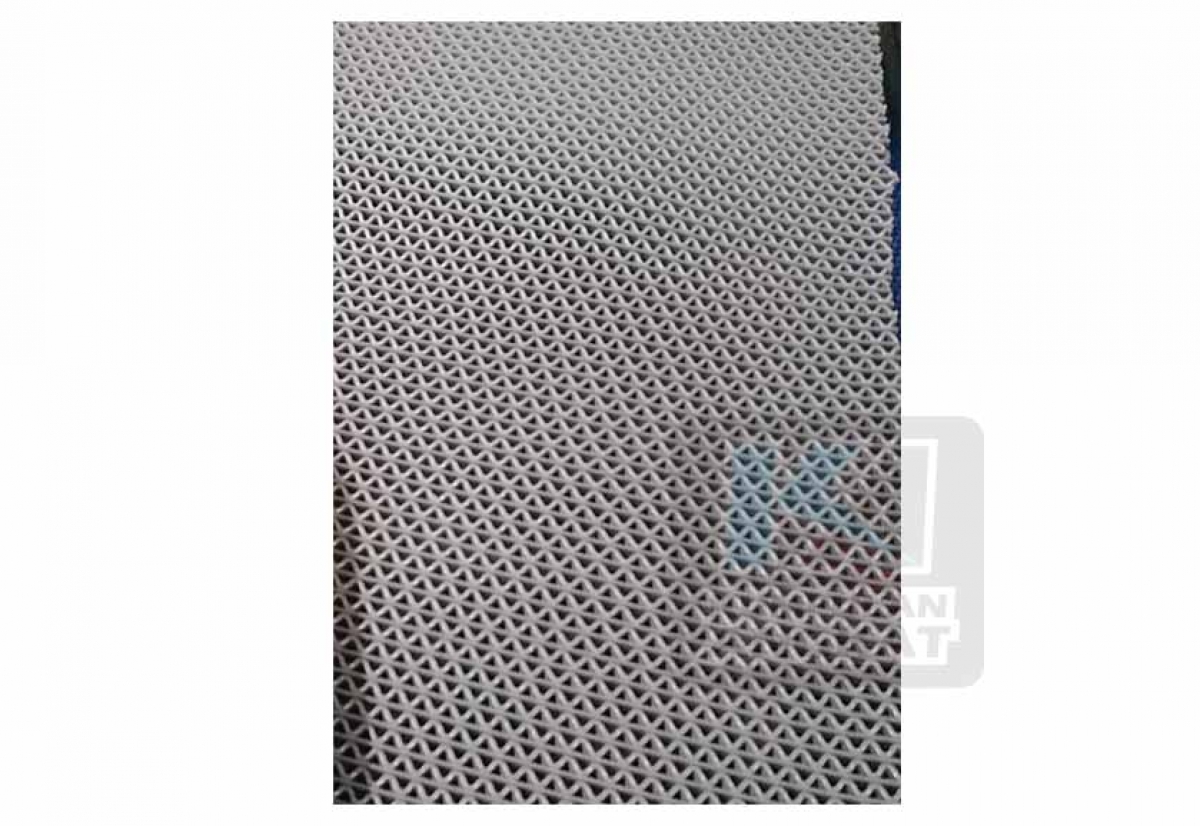 3M/ENTRAP
PRODUCT INFORMATION

Product Title

3M/Entrap
Model

•

MAT-3M-ENTRAP

Thickness

•

5 mm
Sizes
• 3ft x 40ft (Roll)

Features

• All vinyl patented design provides excellent scraping action for superior dirt and water removal.
•

Peaked edge provides increased slip resistant.
•

Solid vinyl backing reduces creeping and holds moisture and dirt off floor

CONTACT US
Please EMAIL or CALL us for QUOTATION.
Malaysia 1700 81 8233
Global +603 9171 9333
*Materials & specifications are subject to change without prior notice.

---