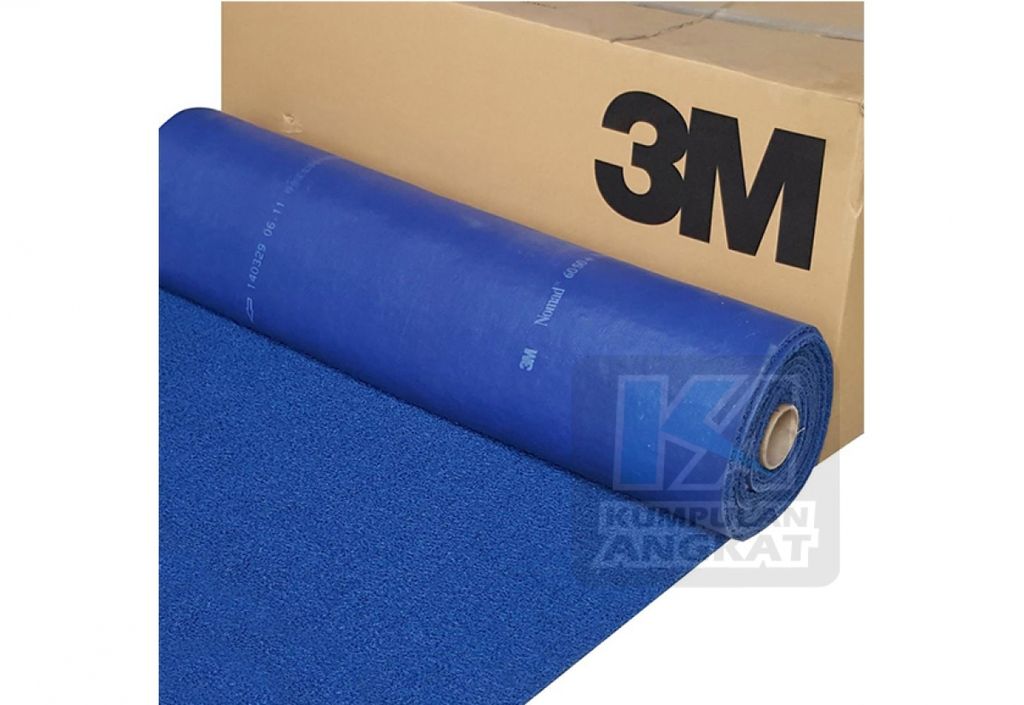 3M NOMAD 6050 CUSHION MAT
PRODUCT INFORMATION

Product Title

3M Nomad 6050 Cushion Mat
Model

•

MAT-3M-NOMAD
Per Roll
• 4ft x 79ft
Size

•

4ft x 3ft | 4ft x 6ft | 4ft x 12ft (Custom Length)
Edging
• Normal Duty Edging
Colours

•

Blue | Grey | Red | Green | Brown | Black

Features

•

Good impressions begin with 3M Nomad Matting. It is uniquely designed to trap, hold and hide dirt, grime and moisture at thr doorstep. So you create the right image even before anyone steps into your promise.